Preston-on-Stour Environmental Group
Preston-on-Stour Environmental Group (PEG) is a happy band of local parishioners who meet on a semi-regular basis for the purposes of observing, monitoring and learning about our beautiful environment. Our recent activities are summarised in our newsletters which can be downloaded below.
We welcome new members. Please contact Sally Jennings or Phil Grellier.
Newsletters:
Preston Environment Group Newsletters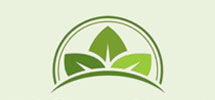 Friday 15th July 2016
Environmental Group Newsletter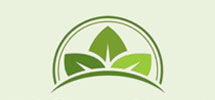 Monday 11th January 2016
The story so far and what we will be doing in 2016...