Village Hall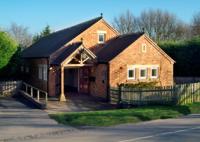 Preston on Stour Village Hall, (The Three Parishes Millennium Hall), set on the edge of this charming village, is well equipped with good stage/lighting & catering facilities. French doors open onto a delightful patio area, (Gazebo available giving extra space), plus ample car park space makes it the perfect choice when planning that special event! or availability & hall details, please contact:-
The Village Shop
Preston on Stour
Tel: 01789 459366
E-mail: villagehall.prestononstour@gmail.com

HIRE AGREEMENTS MAY BE VIEWED HERE:
CLICK for SINGLE USE HIRE
CLICK for LONG TERM HIRE
CLICK for TERMS & CONDITIONS
HIRE RATES (from 1st April, 2019)
Villagers: £10 per hour
Outsiders: £15 per hour
FUTURE COMMUNITY EVENTS
(Dates for your diary)
Friday 25th January, 2019 (8:00, doors open 7:30)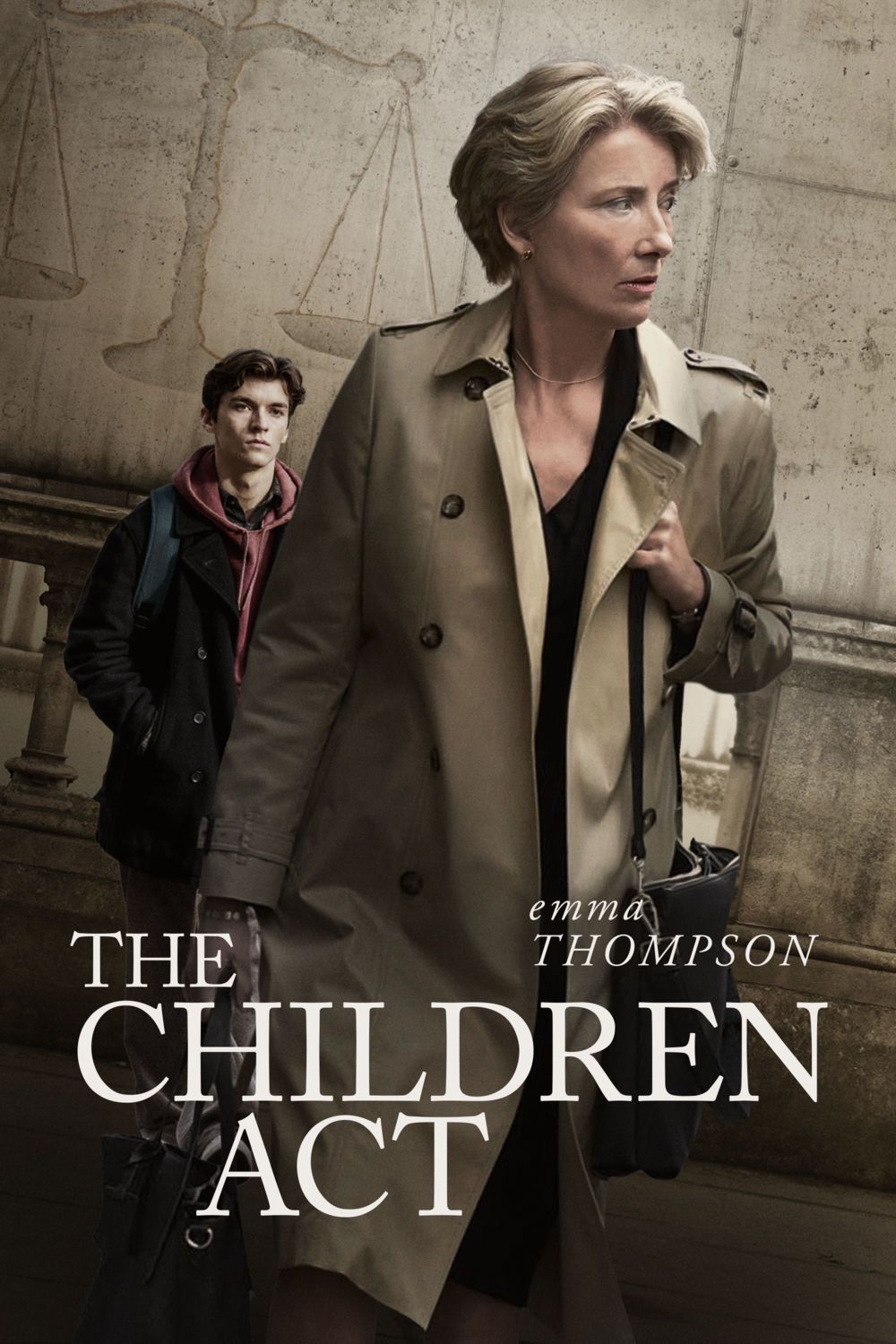 Cinema Evening The Children Act (cert. 12): In the midst of a marital crisis, a High Court judge must decide if she should order a life-saving blood transfusion for a teen with cancer despite his family's refusal to accept medical treatment for religious reasons.
Tickets are just £3 and you may bring your own refreshments.
Wednesday 20th February (7:30 pm)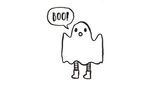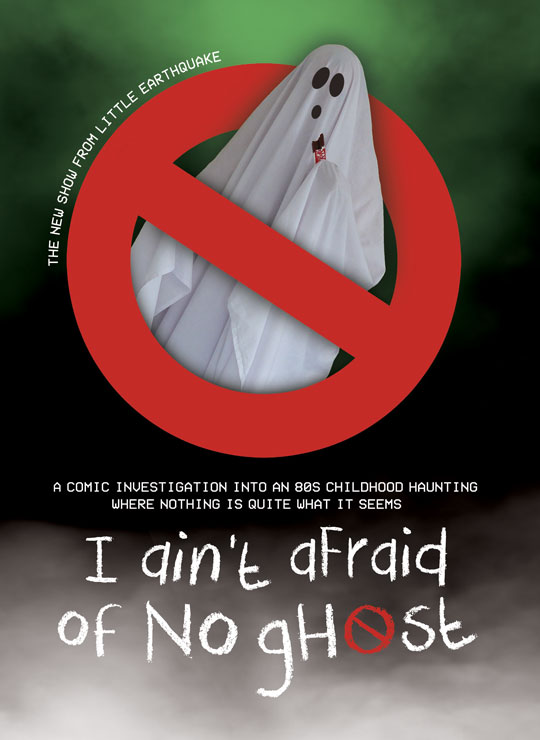 Over 30 years ago, director and performer Gareth Nicholl's family home was haunted by a rather playful poltergeist. Here, Gareth sets out to get to the bottom of this paranormal mystery. A hugely entertaining 'true' story of things that go bump in the night, and a wonderfully touching nostalgia trip to the 80s. Suitable for children aged 8 and over.
★★★★★ 'Little Earthquake is a tiny company with an appetite for life's biggest questions.' What's On Stage
Little Earthquake is an Associate Artist of the Live & Local DART programme (developing artists for rural touring).
Tickets: £10, £6.50 for under 18s, £30 for a family group
Licensed Bar
Telephone 01789 450710 for more details.
How the Hall can be used...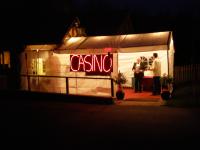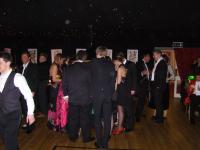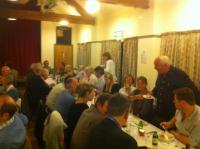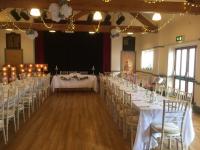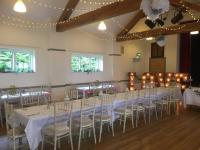 LATEST NEWS
Thursday 24th January 2019
Next Parish Council meeting is on Thursday 24th January, 2019 at 7:30pm in the village shop as the village hall has a prior booking. All residents, press and local businesses are welcome.
Wednesday 9th March 2016
If you want to keep an eye on the water levels on the Stour, you can!