Village Hall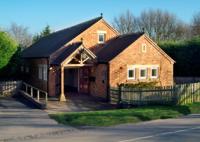 Preston on Stour Village Hall, (The Three Parishes Millennium Hall), set on the edge of this charming village, is well equipped with good stage/lighting & catering facilities. French doors open onto a delightful patio area, (Gazebo available giving extra space), plus ample car park space makes it the perfect choice when planning that special event! or availability & hall details, please contact:-
The Village Shop
Preston on Stour
Tel: 01789 459366
E-mail: villagehall.prestononstour@gmail.com

HIRE AGREEMENTS MAY BE VIEWED HERE:
CLICK for SINGLE USE HIRE
CLICK for LONG TERM HIRE
CLICK for TERMS & CONDITIONS

May Day 2018
As usual, this community event was a great success on what was the hottest May Bank Holiday, ever. Sophie Smith was the May Queen this year, following her great great grandmother who was Queen over one hundred years ago. She and her attendants along with Morris Men processed from the village hall to the green. She was crowned by Jill Dyall who made an excellent speech reminding everyone how this traditional event continues to bind our community. Traditional children's games took place, along with Morris Dancing and dancing around the Maypole. There were stalls selling bric-a-brac and plants. The tombola was well-supported (thanks to all of you who gave donations). And, there were teas and cakes. Additional thanks must go to the cake-makers, the stall-holders, Donald McCombie for supplying the music and the Morris Men and all who helped set things up in the morning and who cleared up after the event.
FUTURE COMMUNITY EVENTS
(Dates for your diary)
Friday 27th July (8:00, doors open 7:30)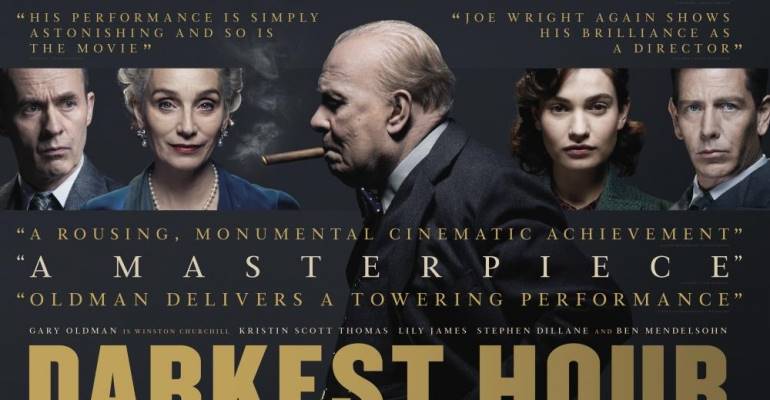 Cinema Evening Darkest Hour is a period drama, based on real events during the 1940s, in which British Prime Minister Winston Churchill seeks to rally the nation against Germany's advance across Western Europe.
Tickets are just £3 and you may bring your own refreshments.
Saturday 13th October (from 7:30 pm)
The annual Harvest Supper will take place in the Hall as usual. Tickets can be bought at the shop. This traditional event serves beef, ham and turkey with salads, pickles and crusty bread (vegetarian alternatives are available). Apple pie or triffles (all home made by villagers) to follow. Tickets (£8:00 and £4:00 for children under 13) will be available from the Post Office from the beginning of September.
How the Hall can be used...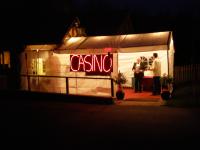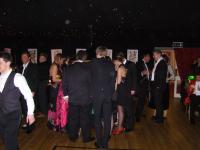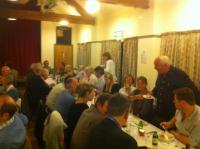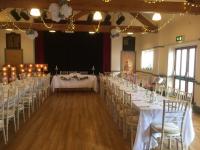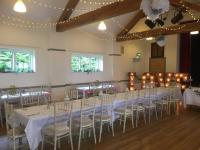 LATEST NEWS
Thursday 5th July 2018
Next Parish Council meeting is on Thursday 5th July, 2018 at 7:30pm in the village hall. All residents, press and local businesses are welcome.
Tuesday 12th June 2018
For the next few weeks there may be some loss of functionality.