Village Hall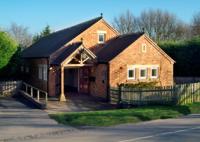 Preston on Stour Village Hall, (The Three Parishes Millennium Hall), set on the edge of this charming village, is well equipped with good stage/lighting & catering facilities. French doors open onto a delightful patio area, (Gazebo available giving extra space), plus ample car park space makes it the perfect choice when planning that special event! or availability & hall details, please contact:-
The Village Shop
Preston on Stour
Tel: 01789 459366
E-mail: villagehall.prestononstour@gmail.com

HIRE AGREEMENTS MAY BE VIEWED HERE:
CLICK for SINGLE USE HIRE
CLICK for LONG TERM HIRE
CLICK for TERMS & CONDITIONS
HIRE RATES (from 1st April, 2019)
Villagers: £10 per hour
Outsiders: £15 per hour
FUTURE COMMUNITY EVENTS
(Dates for your diary)
May Day
6th May 2019 2:30 pm
Our traditional May Day celebrations are always special. The May Queen will lead the procession from the village hall to be crowned on the green, followed by children's games, teas, homemade cakes, dancing around the maypole and lots of extra fun.
Remembering the 1940s and 1950s
11th May 2019 4pm
If you live or have lived in Preston, Atherstone & Ailstone, Wimpstone, Whitchurch and Crimscote, come along to the Village Hall to contribute your personal memories, or just join the audience. After a break for drinks at 5:30 there will be a Local Writer's Hour where you can read some of your own poems or short pieces of prose, or just be part of the audience.
Admission Free.
20th Anniversary Celebrations
It'll be 20 years this May since the Three Parishes Millennium Hall was opened. We will be celebrating on Saturday, 18th May. There is going to be a day of activities and exhibitions to reflect the first twenty years of the new hall. In the morning, Snowdrops will lead a craft workshop for children and adults, then there will ne hot dogs, tea and coffee available with time to look at the displays around the hall and in the evening... another film night.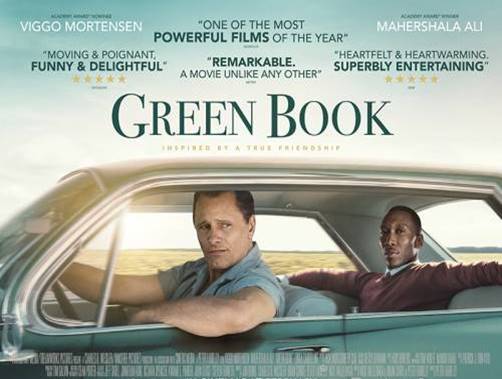 Winner of the Best Picture Academy Award in 2019
Saturday 18th May: 7:30pm for 8:00pm
Tickets £3.00, bring your own refreshments.
Village Barbecue
7th July 2019, from 1pm
Come and enjoy good company and freshly cooked barbecue items with delicious home-made salads. Bring your own liquid refreshments.
How the Hall can be used...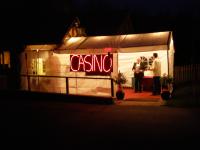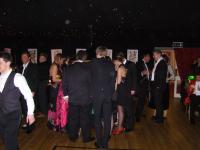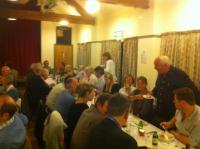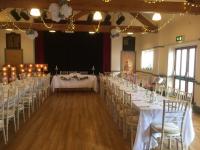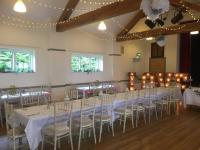 LATEST NEWS
Saturday 25th May 2019
A fund-raiser for 'Snowdrops' Tap on image to enlarge.
Monday 6th May 2019
Preston's annual May Celebration. Click to enlarge.