Village Hall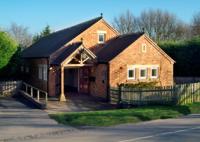 Preston on Stour Village Hall, (The Three Parishes Millennium Hall), set on the edge of this charming village, is well equipped with good stage/lighting & catering facilities. French doors open onto a delightful patio area, (Gazebo available giving extra space), plus ample car park space makes it the perfect choice when planning that special event! or availability & hall details, please contact:-
The Village Shop
Preston on Stour
Tel: 01789 459366
E-mail: villagehall.prestononstour@gmail.com

HIRE AGREEMENTS MAY BE VIEWED HERE:
CLICK for SINGLE USE HIRE
CLICK for LONG TERM HIRE
CLICK for TERMS & CONDITIONS
HIRE RATES (from 1st April, 2019)
Villagers: £10 per hour
Outsiders: £15 per hour
FUTURE COMMUNITY EVENTS
(Dates for your diary)
Friday 22nd March: 7:30pm for 8:00pm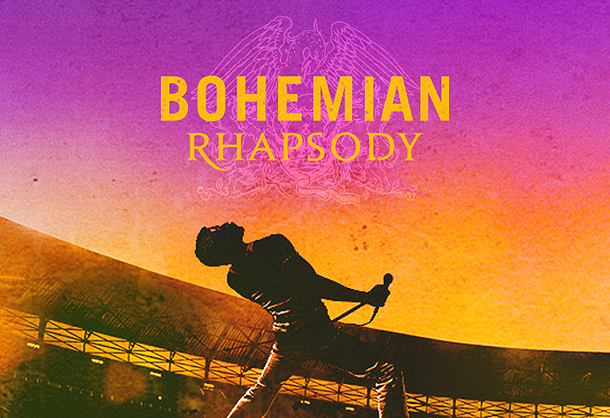 Winner of four Academy Awards including Best Actor for Rami Malik who plays Freddie Mercury. The film charts the singer's life from when he joined Queen in 1970 through to the band's triumphant performance at Wembley as part of Live Aid in 1985. (certificate 12A).
Tickets £3.00, bring your own refreshments.
20th Anniversary Celebrations
It'll be 20 years this May since the Three Parishes Millennium Hall was opened. We will be celebrating...Watch this space!
How the Hall can be used...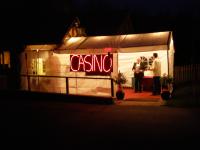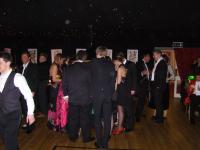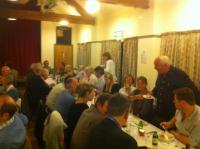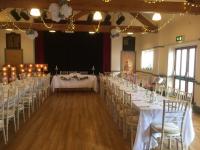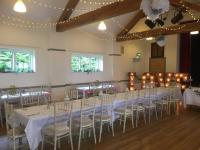 LATEST NEWS
Friday 1st February 2019
Latest developments on getting super-fast Broadband in Preston.
Wednesday 9th March 2016
If you want to keep an eye on the water levels on the Stour, you can!