Village Hall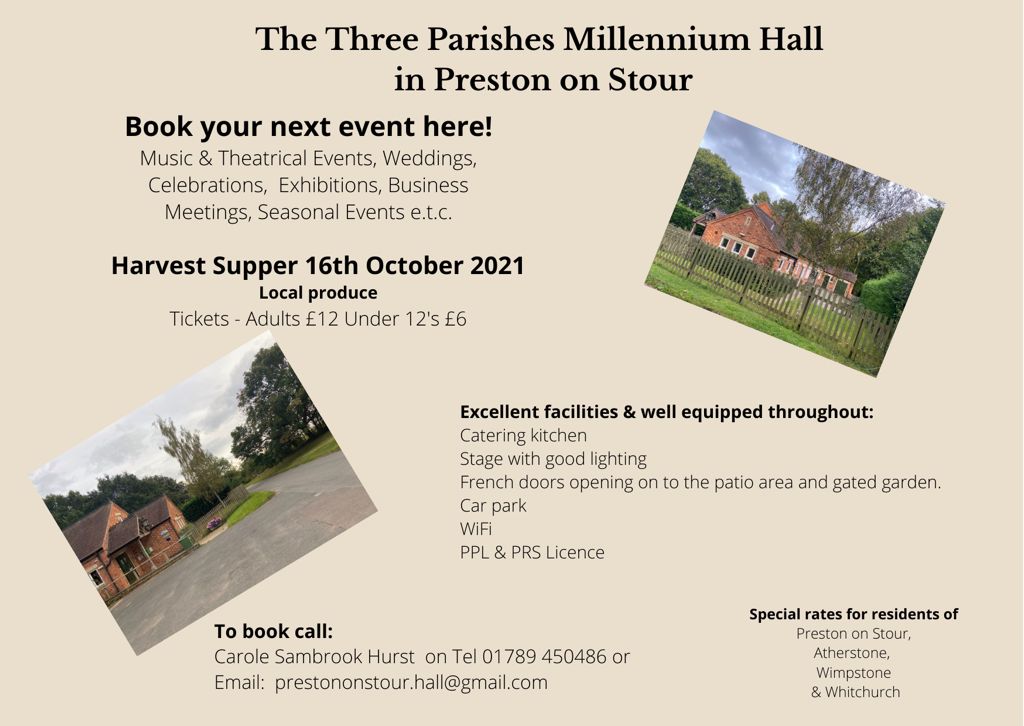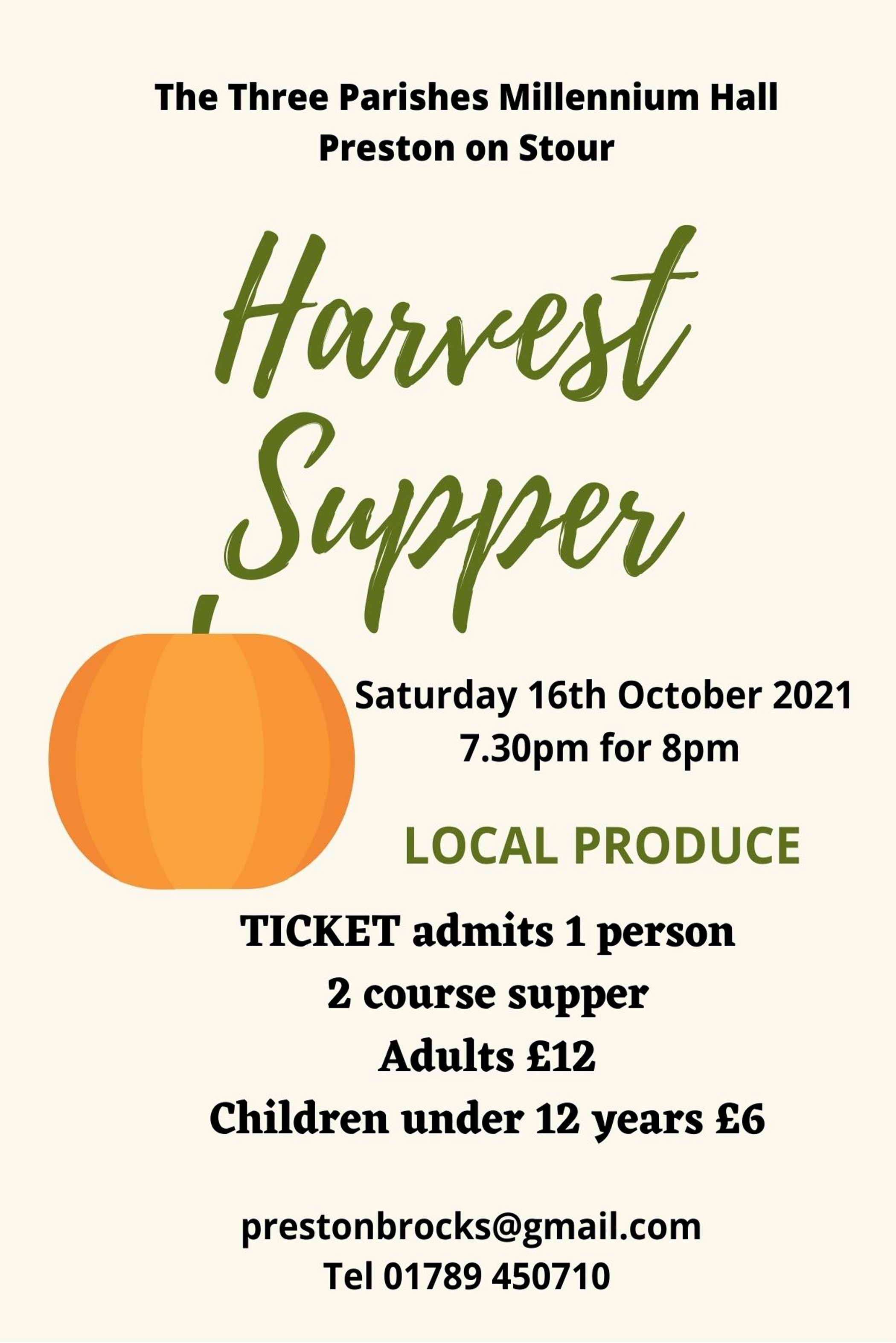 HIRE AGREEMENTS MAY BE VIEWED HERE:
CLICK for SINGLE USE HIRE
CLICK for LONG TERM HIRE
CLICK for TERMS & CONDITIONS
HIRE RATES (from 1st April, 2019)
Villagers: £10 per hour
Outsiders: £15 per hour
FUTURE COMMUNITY EVENTS
Harvest Supper 16th October
Due to Covid we are resticting numbers to about 40.
We are also attempting to buy locally-sourced produce. This year we will be having locally smoked ham in addition to beef and turkey. Vegetarian options will also be available. Locally made apple pies or trifles are also included.
Film Nights
Friday, 29th October 7:30 pm: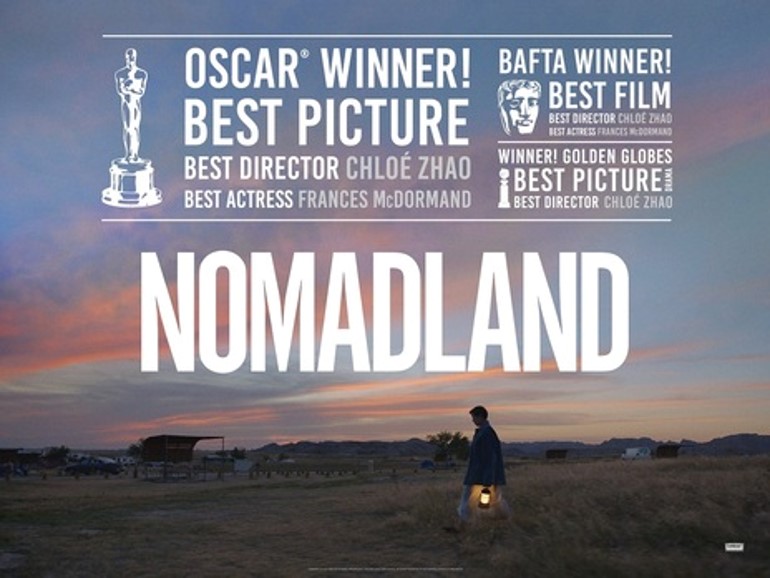 A poetic character study on the forgotten and downtrodden, Nomadland beautifully captures the restlessness left in the wake of the Great Recession.
Friday, 26th November: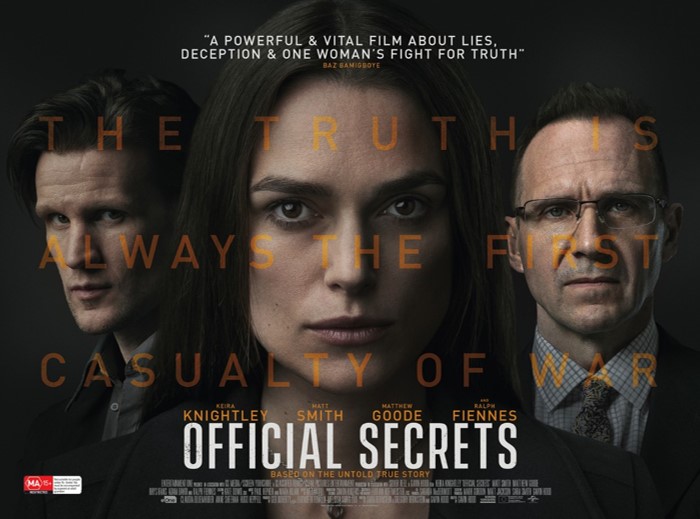 The true story of a British whistleblower who leaked information to the press about an illegal NSA spy operation designed to push the UN Security Council into sanctioning the 2003 invasion of Iraq.
How the Hall can be used...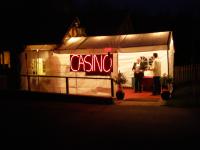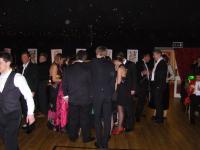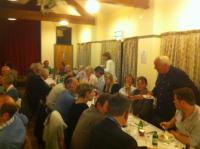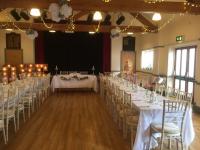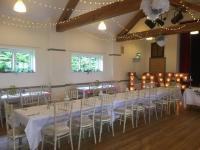 LATEST NEWS
Friday 31st January 2020
The Village Shop & Cafe is Open - Come in and see us! 01789 450180
Wednesday 9th March 2016
If you want to keep an eye on the water levels on the Stour, you can!