Village Hall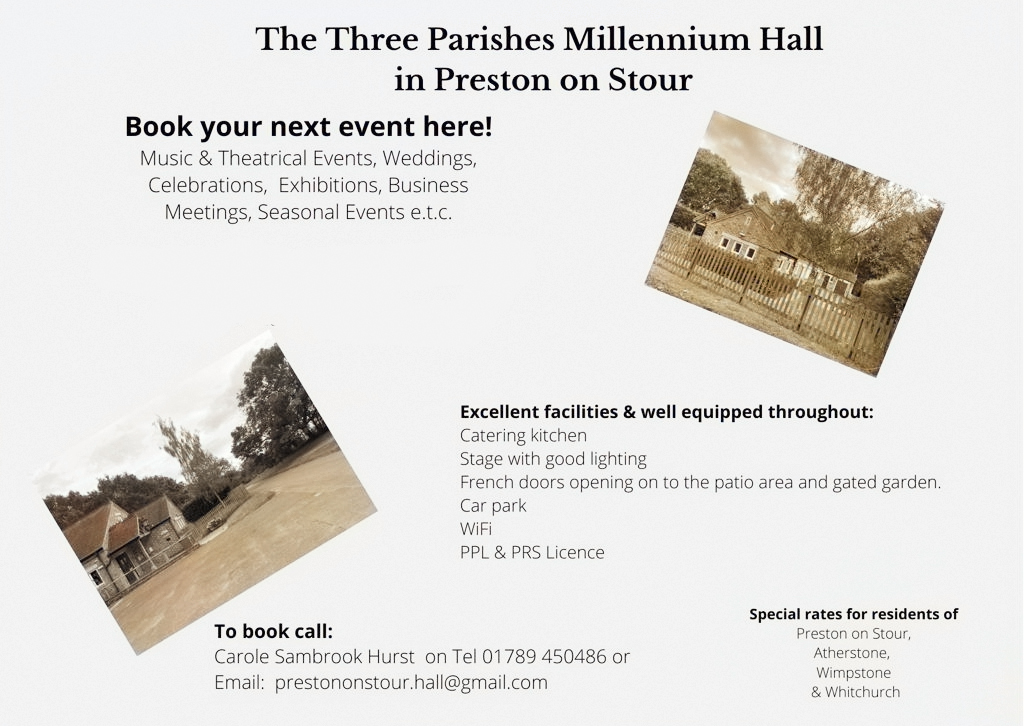 HIRE AGREEMENTS MAY BE VIEWED HERE:
CLICK for SINGLE USE HIRE
CLICK for LONG TERM HIRE
CLICK for TERMS & CONDITIONS
HIRE RATES (from 1st April, 2019)
Villagers: £10 per hour
Outsiders: £15 per hour
FUTURE COMMUNITY EVENTS
Film Nights
Friday, 27th May 7:30 pm: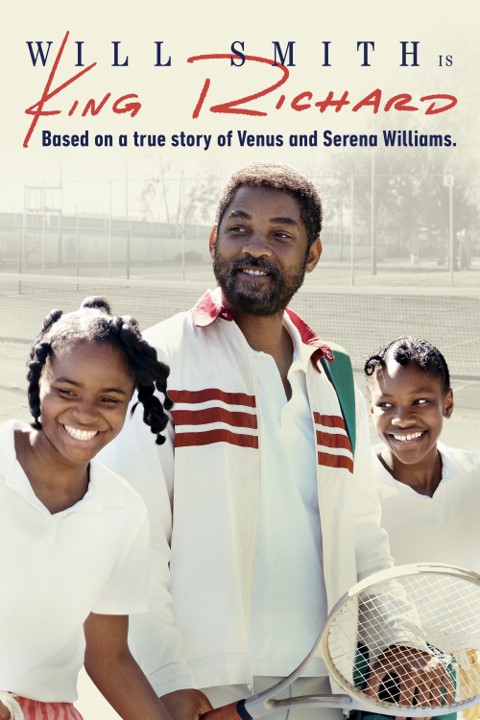 Friday, 24th June 7:30 pm: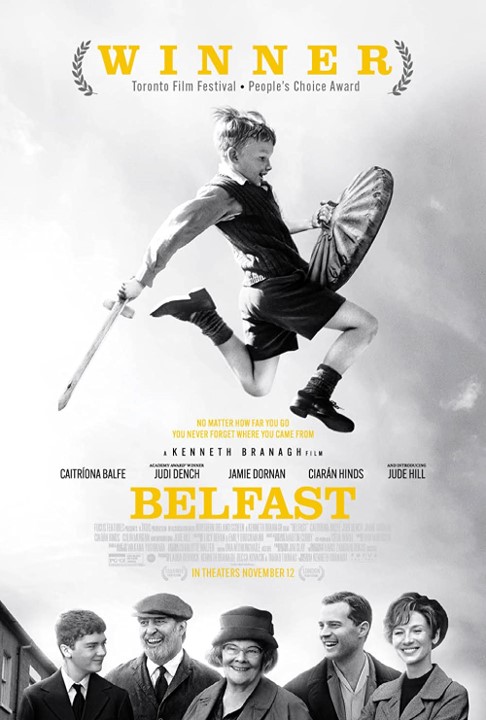 Platinum Jubilee Celebrations:
Two events are being planned:
Thursday, 2nd June from 6:00pm
Picnic on the Village Green (Prestfest)
Bring your own food and drink and listen to some live music
(in the Hall if wet)
Sunday, 5th June from 1:00pm
Village Barbecue at the Hall
(our annual event brought forward from July).
No need to book: £6.00 for three items (Vegitarian and Vegan options available)
How the Hall can be used...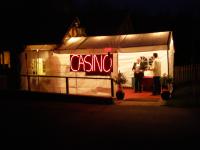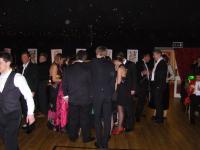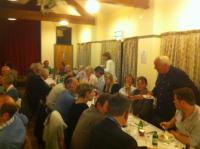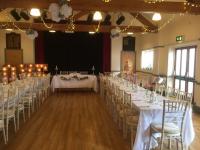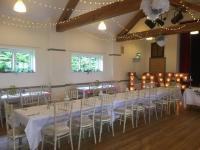 LATEST NEWS
Friday 31st January 2020
The Village Shop & Cafe is Open - Come in and see us! 01789 450180
Wednesday 9th March 2016
If you want to keep an eye on the water levels on the Stour, you can!